The kitchen is the heart to every home, the room where everyone comes together, the room where we make beautiful memories. As its getting close to Christmas and were planning our own Christmas diner, we just wish we could have it in one of the Kitchens Richard from Vivid Kitchens has designed. We ask him for his take on working for yourself.
I started Vivid kitchens in 2016 with a vision of offering a complete kitchen design and project management service to clients who want high-end quality British kitchens without the showroom price tag. We provide a personal and professional service using photo realistic design software and virtual reality. We also offer a project management service to ensure the dream kitchens we design are accurately and skillfully installed.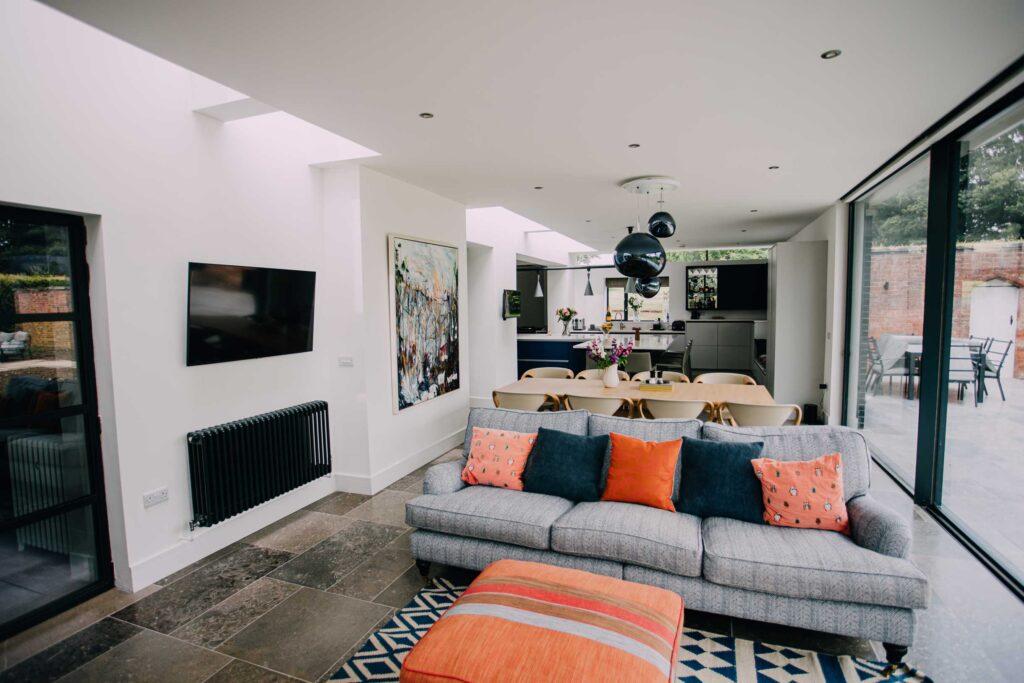 Before starting the company, I studied Product Design at Sheffield Hallam University. I started my career in the kitchen industry with a design planning role at a large kitchen manufacturer before moving into Product Development for the same company. I then moved into a sales and design role at a high street kitchen supplier for 2 years before project managing for a bespoke hand-built kitchen cabinet manufacturer for a further 2 years. The experience I developed gave me an insight into the full range of options available to people who want to buy a new kitchen and gave me the skills and knowledge to offer the services we provide today.
When I moved with my wife from Sheffield to Derbyshire, I felt it was a good time to start my own business, as I didn't feel I was taking business away from the companies I'd worked for previously. It was great to have a fresh start, but it also meant I had to work hard to build new teams of trustworthy and reliable installers.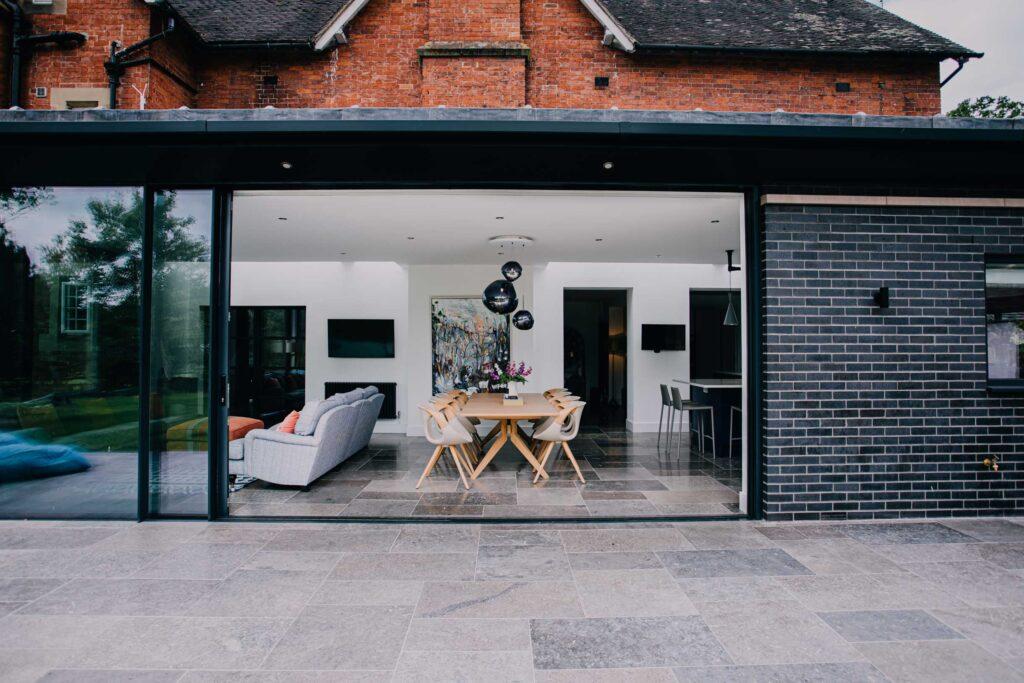 The business has grown over the last 4 years although we've continued to stay as lean as possible in order to continue offering the best value to our clients. I've taken on a dedicated project manager who has allowed me to focus more time on the design side of the business. He has much more experience of installing kitchens and has proved to be an asset in all areas of the business. I was given some advice from a business owner before I started Vivid Kitchens. He said that a business should be 'grown' as opposed to 'expanded'. Expansion implies that something might over stretch and break. Alternatively, we can nurture a business to grow solid foundations and branch out into new opportunities when the core business has been established. I've tried to continue developing the services we offer and always listen to feedback from clients to help us constantly improve without stretching the capacity of work beyond the point where the personal service we offer is affected. This doesn't mean that I haven't spent many long nights and weekends working on kitchen designs to meet deadlines. But to be honest, that is the fun bit! Some of the things I love about my job are: meeting new people every day, learning how people's lives can be improved through the transformation of the spaces they live in and designing kitchens which are both beautiful and functional.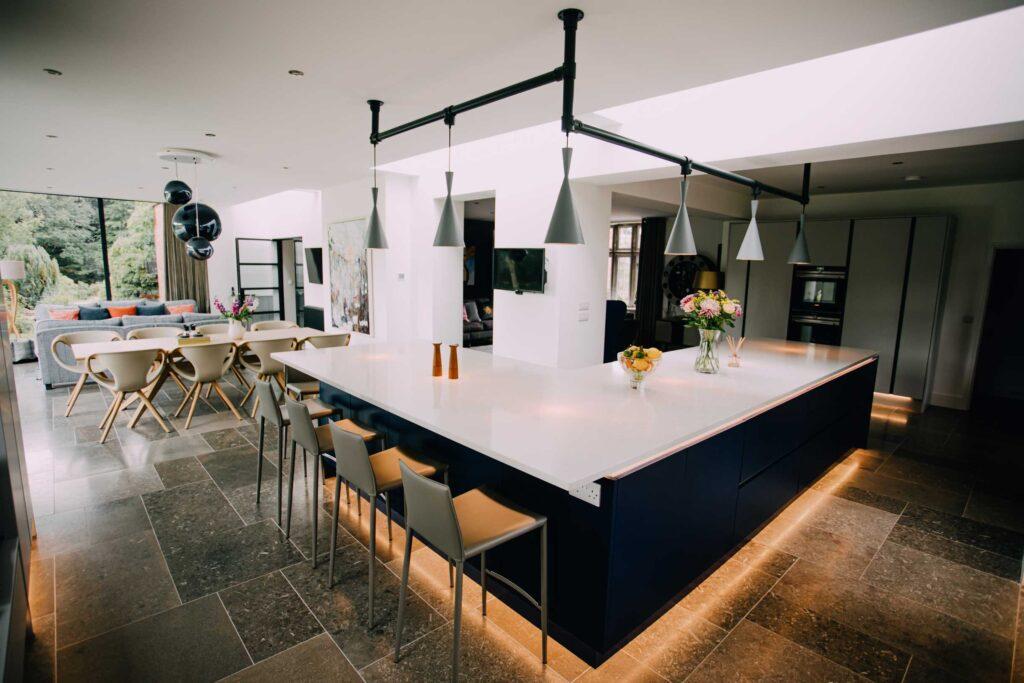 Here's some advice I would give to anyone who is looking to start a new business: Don't be afraid to do things differently. Look for well-defined problems which you can provide a solution for. Always work with your strengths and passions. Give it a go! Why not! You won't know until you try.