One thing that we have noticed during the current pandemic is the impact it has taken on not just ours but everyone's mental health. So we just had to ask Rebecca from The Peachy Mind to tell us a little about her reasons for becoming a specialist in the mental health industry, as well how she and her company can support people at this difficult time.
My business is The Peachy Mind, and we offer evidence-based counselling, coaching and mental wellbeing solutions to individuals and organisations. After several years of having my own private psychotherapy practice I was reflecting upon how to be able to help more people learn how to respond effectively to their thoughts and feelings and take action to build a happier, more meaningful life. I had already received an incredible amount of positive feedback about how valuable my approach would in organisational settings and the way in which my clients had taken what they'd learnt during our sessions and used it in effectively in their workplaces. The Peachy Minds mission is to deliver evidence -based solutions that are effective at both work and home. Alongside our employee counselling service we help our clients through coaching to develop the skills to know how to sustain their mental wellbeing in the longer term and work towards what they value, what they want to be known for and the person they want to be.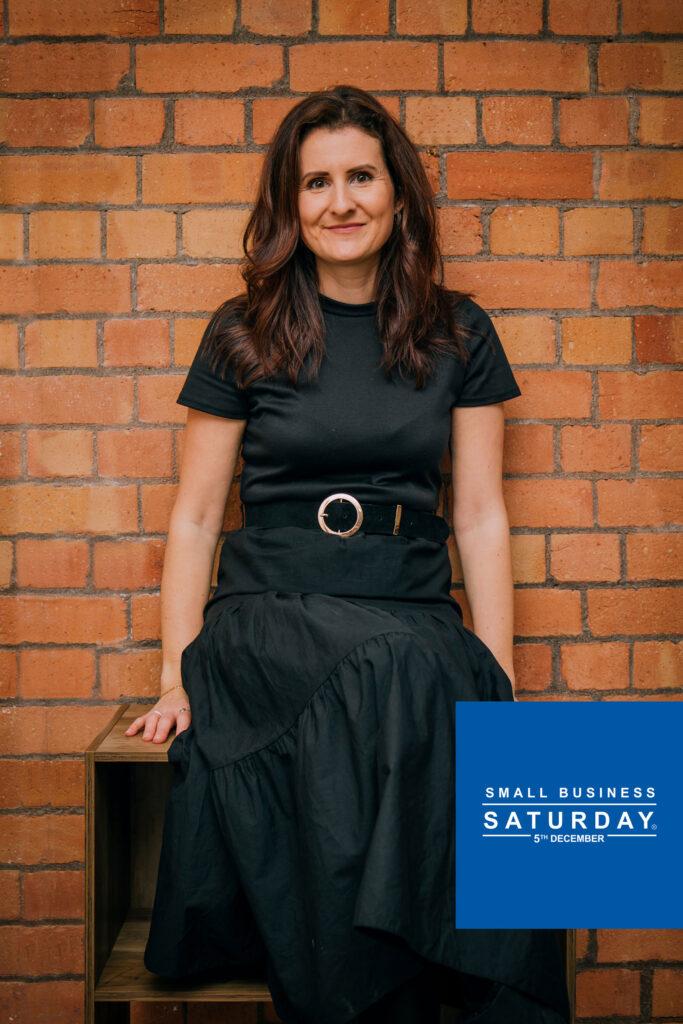 I chose to become a business owner primarily because I couldn't see anyone else offering the same service. However there have been huge added bonuses. I love the flexibility of running my own business and the way in which it enables me to balance my personal and professional life. I enjoy being able to set my own working hours, this means I can take the time to go for a run and look after my own mental health.
The sense of achievement when you see how peoples lives and relationships are changed by the work we do, is fantastic. It never ceases to be a privilege to support our clients and see them flourish.
One of the hardest parts of running a business related to mental wellbeing is that it can be incredibly hard to know if your voice is being heard. Marketing a small business requires a huge amount of practice, consistency, and faith that your efforts are paying off and making a difference. If you're thinking of starting a business, it can be helpful to know that all of the small steps you take will make a difference in the end. It can be easy to be discouraged when you read stories of overnight success. Very rarely are they true, we just don't often see the weeks, months and years of consistent small steps that have led to that success. Another suggestion is to think about what you value and what you want your business to be known for. This vision can provide motivation for when times are tough.
The next step for The Peachy Mind is to begin to release our suite of online courses that we've been busy working on this year. We're so pleased to be able to reach more people, and at the end of what has been a difficult year to be able to give them the opportunity to improve their life from the comfort of their own home.