After photographing Josh and his team at Captain Kirks I have to say that the food was outstanding. This is Josh's take away tips on starting your own business and working for yourself.
We are locally based Fish & Chip shop that also provides products such as Kebabs & Burgers. I am offering customers an opportunity to sample freshly prepared Fish & Chips which has been a national dish for many decades.
My previous career was predominantly in Sales, my roles varied from advertising & marketing. Majority of my experience was based around the Property industry; I have had roles in Estate & Letting Agency and also worked within the Commercial Property Sector.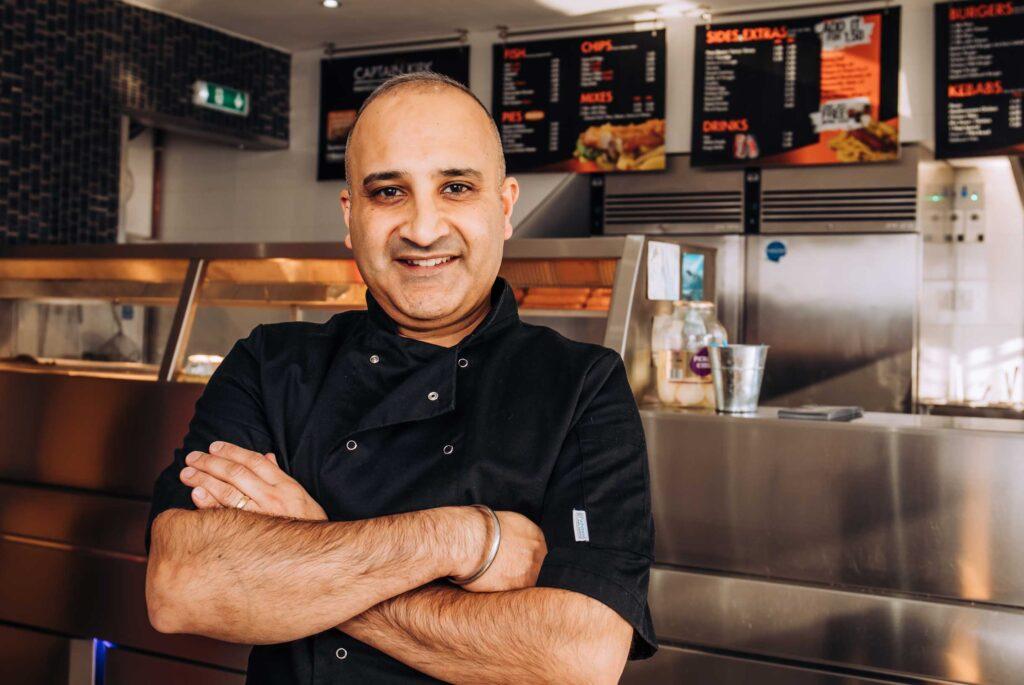 My experiences throughout my career gave me a sound basis to start my own business. Having dealt with many start-up businesses and individuals who took the decision to set up on their own gave me an insight on what types of challenges I may face. Working within a sales role was very much like running your own business as you were constantly faced with targets, without a target it's difficult to achieve an end goal. These experiences give you drive and determination as I'm one who thrives on achievement. My previous roles also gave me the right experiences on how I wanted my new business to be perceived, this led to choosing the right brand and image for the business.
I don't think there's never a right time to start your own business – you have to get the right feeling to start up. As an example I saw an opportunity when the premises we are in became available. I drove away from that viewing thinking it's now the time to do this and I will regret it if I don't take that opportunity.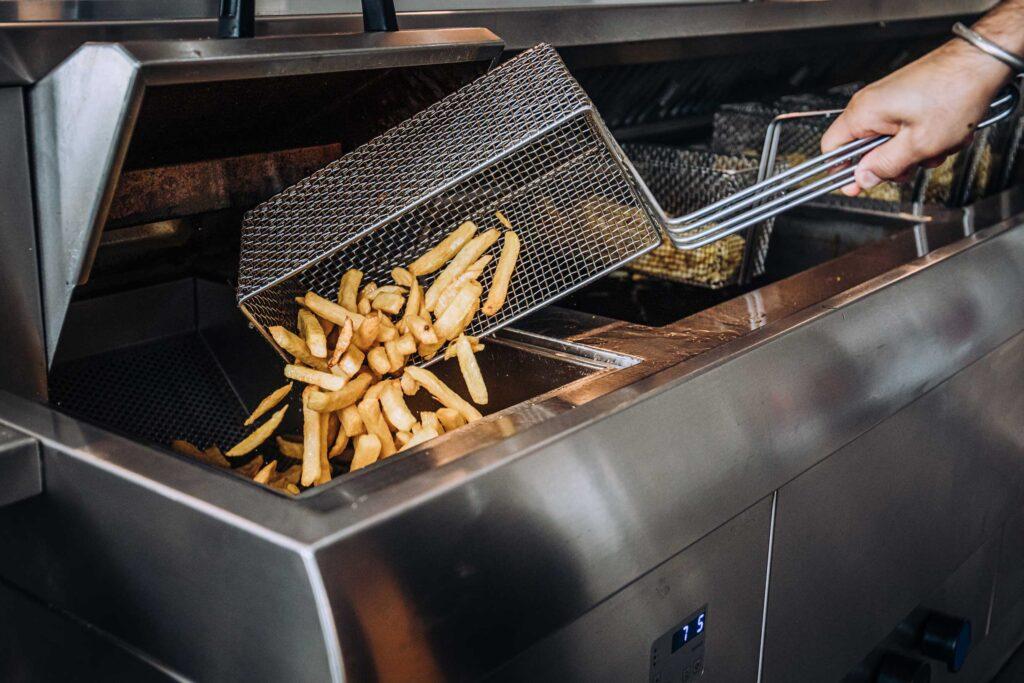 I chose to work for myself because I truly believed there was an opportunity for me to offer a quality product to the surrounding areas of our shop premises. I had seen many other business owners start up and also become very successful and I felt it was the right opportunity for me to face my next challenge in life.
The best thing about running your own business is the people we serve; I thrive on the feedback we receive from our customer base. This was a new start up business with a completely brand new re-fit to a retail premises. I pretty much solely project managed a complete refurbishment to the premises from equipment to the design of the shop and I stand back today and look at the shop and feel proud of what we created with a sound customer base and a Fish & Chip shop firmly established within the area and we feel part of the community.
This has to be customer feedback. Working in fast food we have to provide quality food at reasonable prices. We can measure our success through the repeat custom we get and the feedback customers give us. Leaving reviews helps us massively, always happy to get 5 star reviews and also maintaining 5 star health & hygiene ratings.
In business you will face many challenges. The hardest moments for me were always in the early stages of the shop. We had a great start but the big challenges were being able to maintain overheads. A shop of this calibre costs a lot of money to set up. In order for me to provide the best possible product I had to invest heavily in equipment. This then results in high overheads and they can only be covered by consumer spend. We had to market and challenge for every pound out there. We had to get customers to come and try us through promotion etc and then once that was achieved it was our job to retain the customer by giving the best quality product and the best possible service.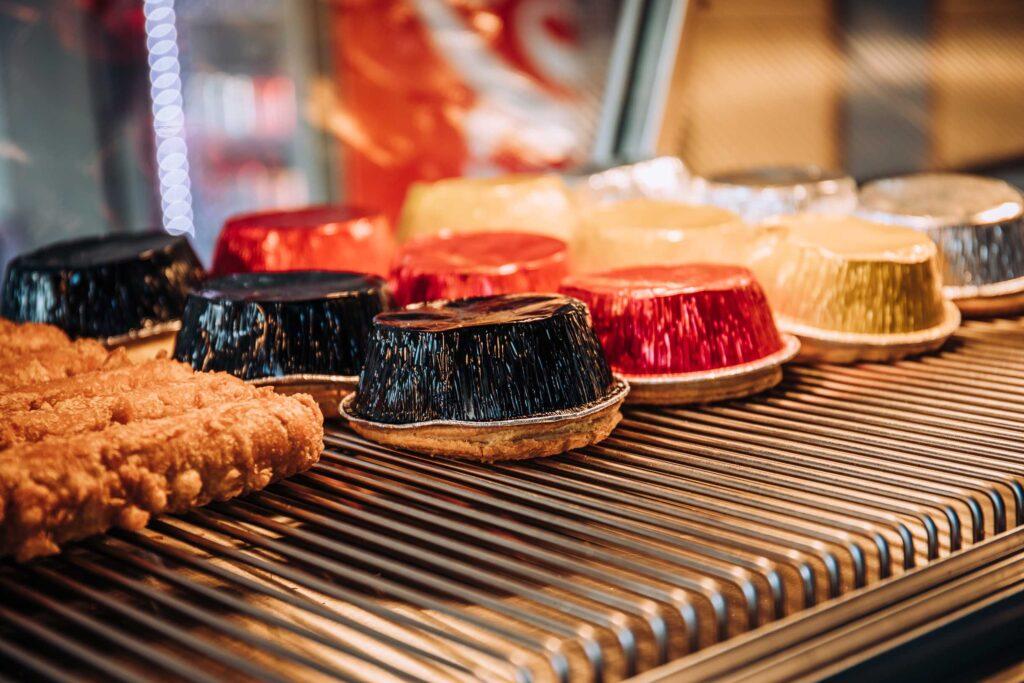 First thing I would say is to employ the right people and train them the way you want them – it's important for them to be on the same journey as you. In most occasions they will be the voice of your business so it's Paramount they are at the top of their game.
Secondly I would say is never losing sight of the goal –  running your own business won't be easier than working for someone else, completely opposite. You may not even make more money, what you have to remember is achieve the goal and only then it will become easier and more lucrative.
We've faced the most challenging time of all with the current Pandemic and we have changed the way we operate. Customers are now able to order online and Click & Collect for their orders. One thing we will look to in the future is a delivery service.
Quitting? Many of times. We will all go through periods of when things tail off in trade. But the biggest challenges I faced was having a happy medium with work life and family life. As I mentioned earlier you can work for someone do your shift and come home. When it's your own you never switch off. The only thing that changed my mind from quitting was the reason I wanted to quit…My Family. I started this business in order to work hard and provide for my family so they are the reason I didn't quit, I wanted my sons to see there farther being a success. Another reason was not to let down a very good customer base that had been loyal to me which have been part of my journey so far.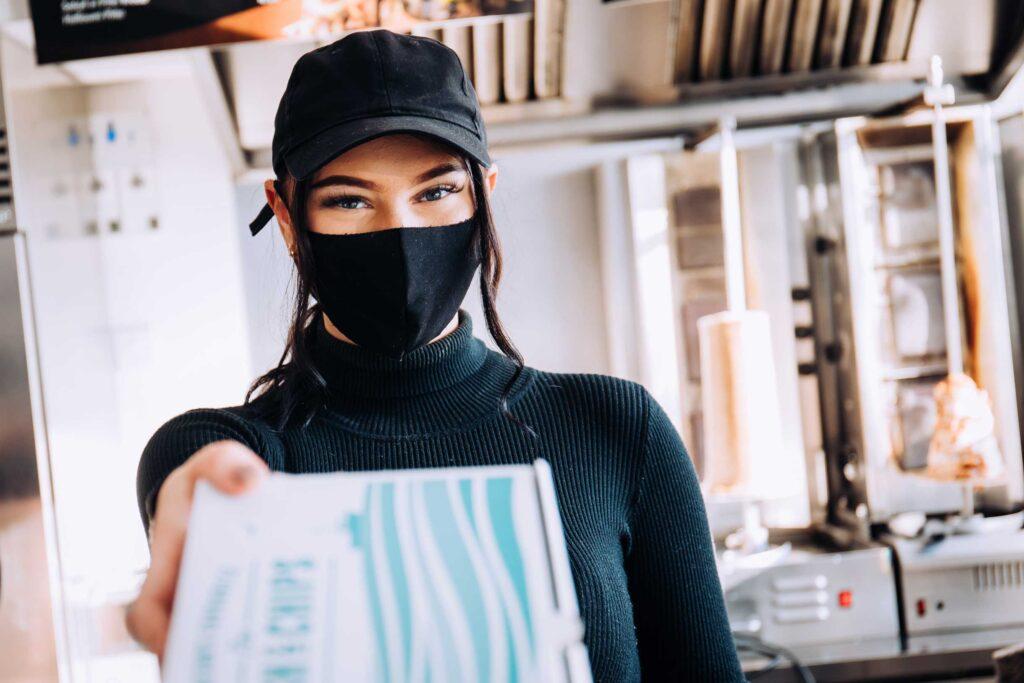 My biggest advice would be to Research, Research & Research. Make sure you're fully aware of what you are going to do. That could be the product or service you are offering to generally being prepared to start a new challenge. Secondly keep working hard and whatever you've set your goals at don't lose sight of it.
Something I struggled with was switching off from the business, but as time has passed this becomes easier. Things that help me is spending time with my family and watching my beloved Liverpool Football Club (YNWA)
The advantage of running your own business is whatever hard work you put in is all into your own business developing further and striving it to become stronger. You can create your own opportunities and depending on what you want to achieve you can take this journey to whatever destination you want it to get to.