As we also capture beautiful wedding stories through out the UK. We wanted to include our very favourite wedding Venue, which happens to be on our doorstep in the heart of the Derbyshire countryside. Its a special Venue which means a lot to us especially considering we have shot weddings at some fabulous places including St Paul's Cathedral. This is Sarah's story about joining the family business..
Shottle Hall is a Country House with 14 acres of land and 8 Individually designed bedrooms just outside Belper. Shottle Hall is part of the Chatsworth Estate and we offer the venue to hire for Weddings, events and corporate meetings. The House, gardens, and also the Coach House Marquee can be hired out for the Day or evening exclusively.
As a family run business our main aim is to ensure that everyone that comes to Shottle Hall feels that warm, friendly, family welcome. Being an independent business we can also ensure that each and every event is as individual as the people hiring out the venue. We have an experienced team that have worked with us for a number of years and are like extended family too which means that the customers receive the best possible service from us.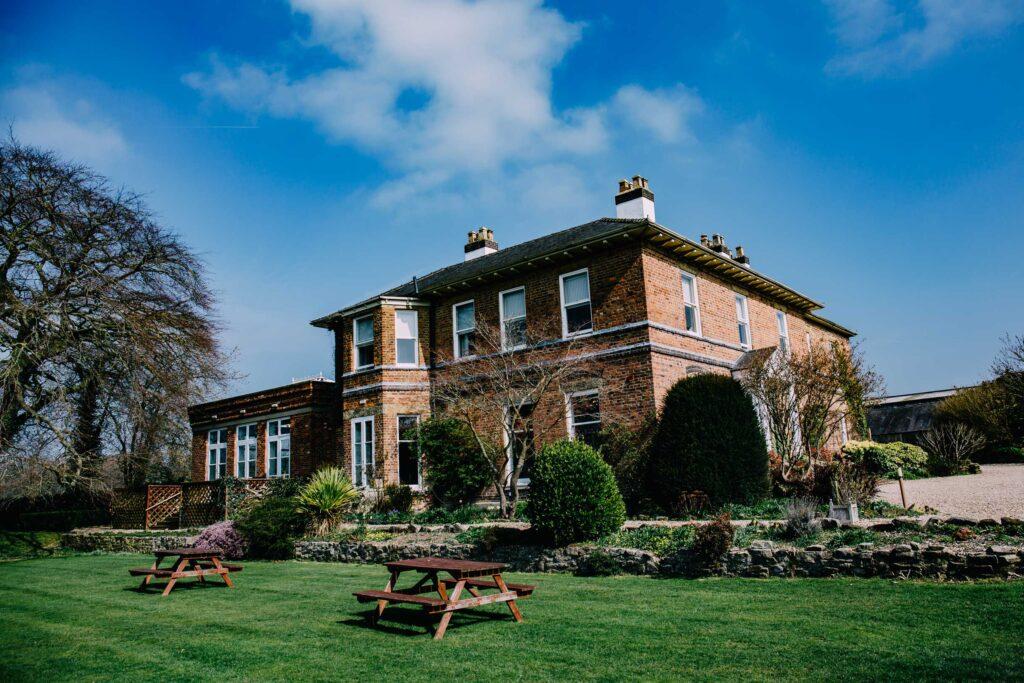 Whether people are looking for a lavish Summer Wedding, Christmas parties or intimate family celebrations, we want to make Shottle Hall the special venue for all special occasions in life. We feel very lucky to have shared so many life events with people over the years and seeing familiar faces come back time again makes us feel part of their family too.
I joined the family business in 2010 after the extensive renovations had already taken place and the business had begun to move from Hotel and fine dining Restaurant to more focussed on Weddings & Events. At this time I was working overseas for Thomas Cook starting as A holiday Rep and then becoming a Resort Supervisor.Over the 10years I worked overseas I learnt a number of transferable skills that would help me with joining Shottle Hall. The main thing for me was that people had spent a lot of money and time planning their holidays and trusted us to ensure that they had the best time and make happy memories. This would also become the main priority when I joined Shottle Hall with the Weddings and events I would go on to organise.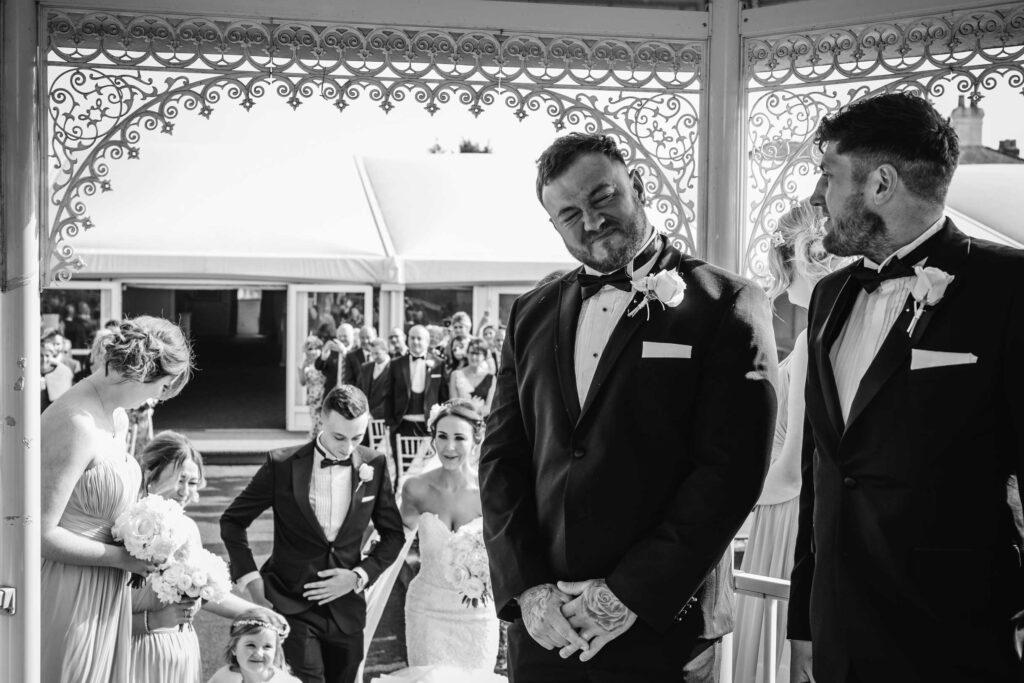 Working with different people all the time and having to think quickly to solve issues that would crop up was also helpful with the planning & on the day execution of Events.
I knew that I was ready to come back and be part of the family business as I had spent a lot of time working for a corporate company and was looking for something different where I could feel that I could personally help to make a difference. The Weddings at Shottle Hall particularly were getting busier & busier and the department needed to be adapted to deal with all the new bookings.
I feel that the best thing about making the decision to work for the family business is the personal touch that you can offer and the support that you will always have. As part of a family you know that no matter what happens good or bad you will always be there for each other in a way that is different to working for a large corporate company. You know each other better than you sometimes know yourself and can tell when each other may need a little extra help or just some time apart.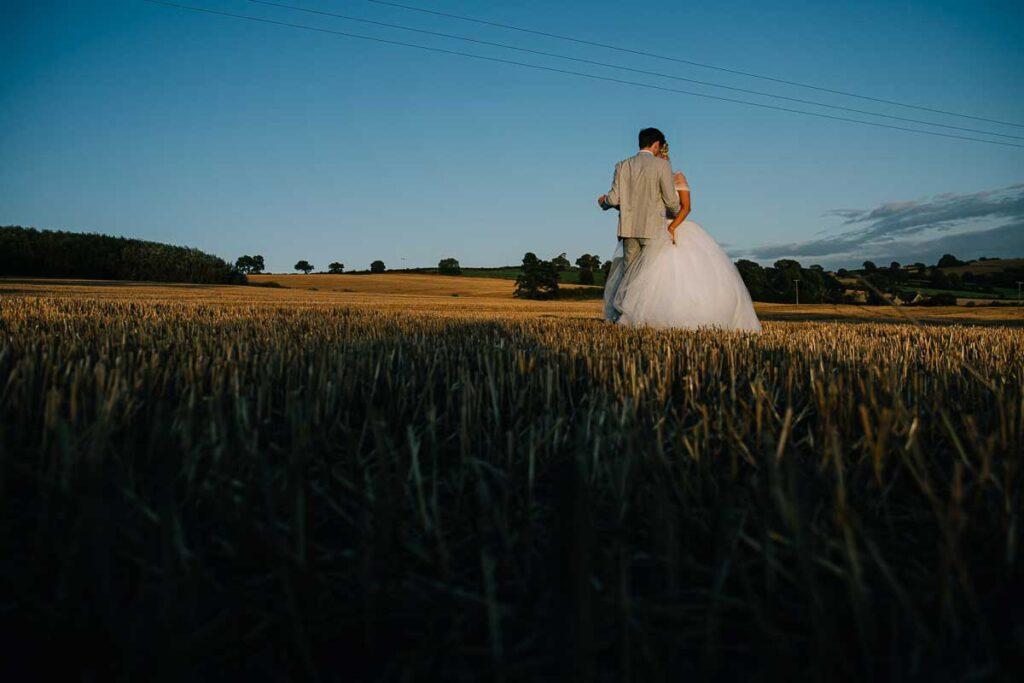 For me the greatest achievement for the business that we run is it is all about happiness, love and celebrations and when you know that you have done all you can to make that happen it is an amazing feeling.
At the moment and over the last year we have obviously suffered greatly with not trading since March and still not sure when we can get back to doing what we love is hard. It has been particularly hard too that the customers that you are dealing with are facing the same uncertainty and what should be happy celebrations for them are being put on hold.
There does seem to be much more positivity about going forward and we are lucky that we have been able to take new bookings for the future too. People now more than ever need special events to look forward & celebrate.
We are now looking at ways we can develop and streamline the business whilst we have time to reset and look at different ways of working that may be more productive. The past couple of months have shown us how much support we have from past customers coming to have dinner in the Restaurant, stay overnight and come back for Sunday lunches with their families. It has filled the Hall with laughter, love & people again and this is something we will not forget.
The fact that so many people have such lovely memories of being at Shottle Hall makes it all worthwhile and knowing that we are doing something right is enough of a reason to not give up. We want as many more people as possible to have the opportunity to make those memories and life milestones with us.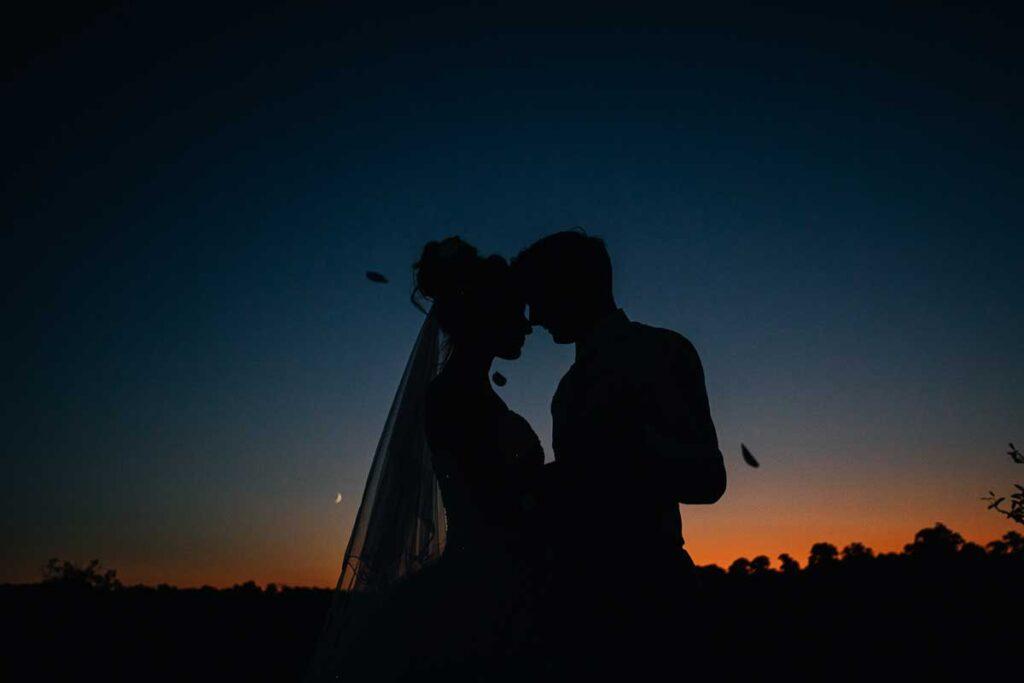 The best piece of advice I would have for anyone thinking of working in a family business is to realise that you are all different people and all have different skills & ways of doing things. Embrace what makes you all different but make sure that regardless you are all working for the same goal. Communication is key to this and differentiating between work life & family time is really important too.
When you switch off from work & all meet up outside of work don't take the work home with you, make sure you have time with no emails and just enjoy family time. Children in the mix are great for this as they only see you as Mum, Dad, Auntie, Uncle, Nanny, Grandad etc and not the person running the business.
if you are planning to get married then we recommend you check out Shottle Hall