Get the best out of your company headshot.
Most of us hate having our photograph taken and I am no different. There is a lot to consider when you decide to use a professional to take your photograph. One of the first things to think about is how will you use your photographs. Who is will see it and will your image really connect with the reader, especially when they meet you. Headshots should portray you, your personality should always come through.
Professional headshot photographs are generally used on websites, in print or on social media sites such as Linkedin. Backgrounds can be plain or on out on location. I personally prefer headshots that are on location, as I feel they can give the reader a greater insight into the industry in which you work.
Different backgrounds give different impressions! Below are some examples of headshot photography, the first one was in Birmingham for a legal practice. We visited them to capture all their staff in a half day. This made its much more convenient for them and much less distracting from their working day. There website lacked continuity throughout their photographs and they wanted to rectify this. They really loved the black and white style which worked well with their site.
The colour photographs below are for a financial company in Nottingham. They wanted a mix of outdoor and indoor shots for their website portraying a professional image and relaxed approachable style.
Below are two very different headshots. The first is for a psychotherapist, client of mine Rebecca of Smiths Counselling. For Rebecca it was important that her photograph showed her to be friendly and approachable as well as professional. To try and create the perfect image for her we spent the morning in the outdoors. I used the tranquil, warm outdoor Derbyshire countryside to portray her.
Images of the industry that you work are good to help you to associate with potential clients. The industrial nature of the photograph below works well as good example that you don't always have to look at the camera to create a good photograph.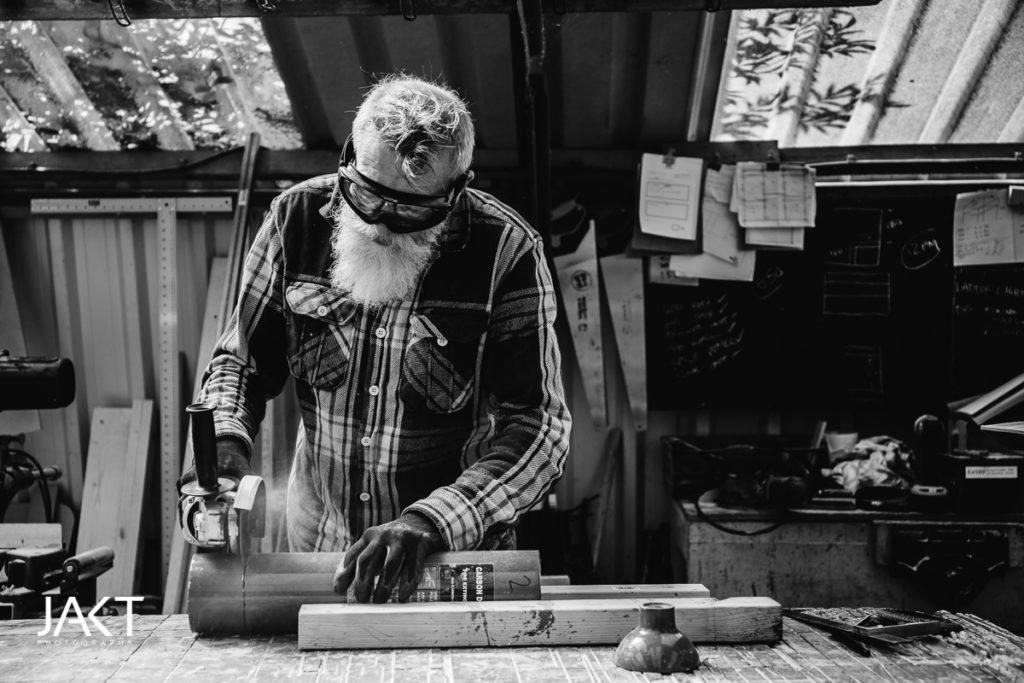 These are just a small example of some of the headshot photography I take. If you would like to chat about creating the perfect photograph for your business. Please feel free to get in touch I would love to hear from you.